MEDIA
PBC can be seen via live stream every Sunday Morning at 11:30 am on our website and PBCLive mobile App. Copies of our broadcast and weekly services are also available at our online store.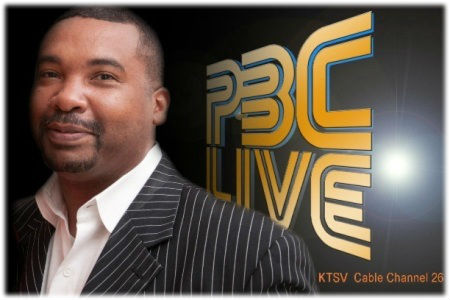 Vew Us On Demand
Sunday Morning Services & Bible Study Class
Just Click the Vimeo Tab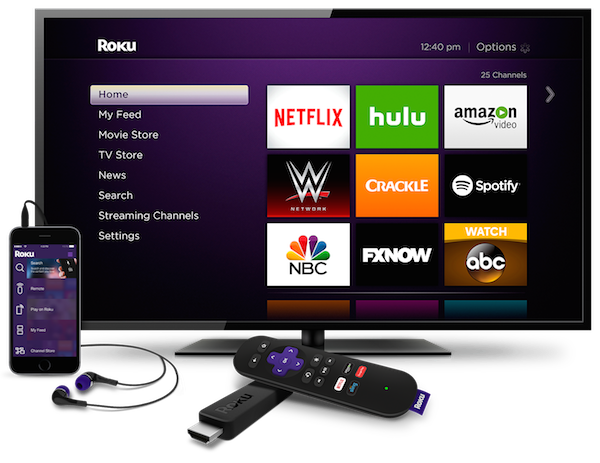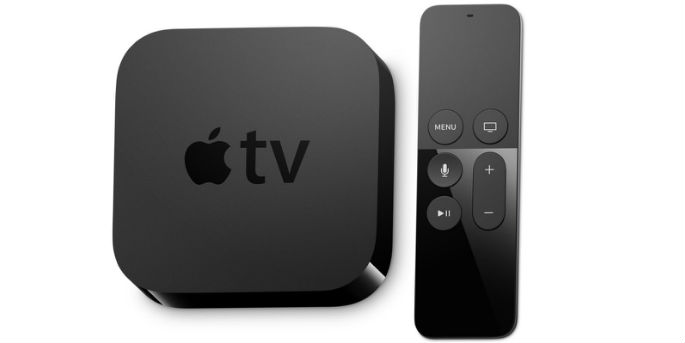 With the Sunday Streams Apple TV channel you now have the option to view and the ability to watch our live broadcasts and video archives directly on your TV through the Apple TV devices.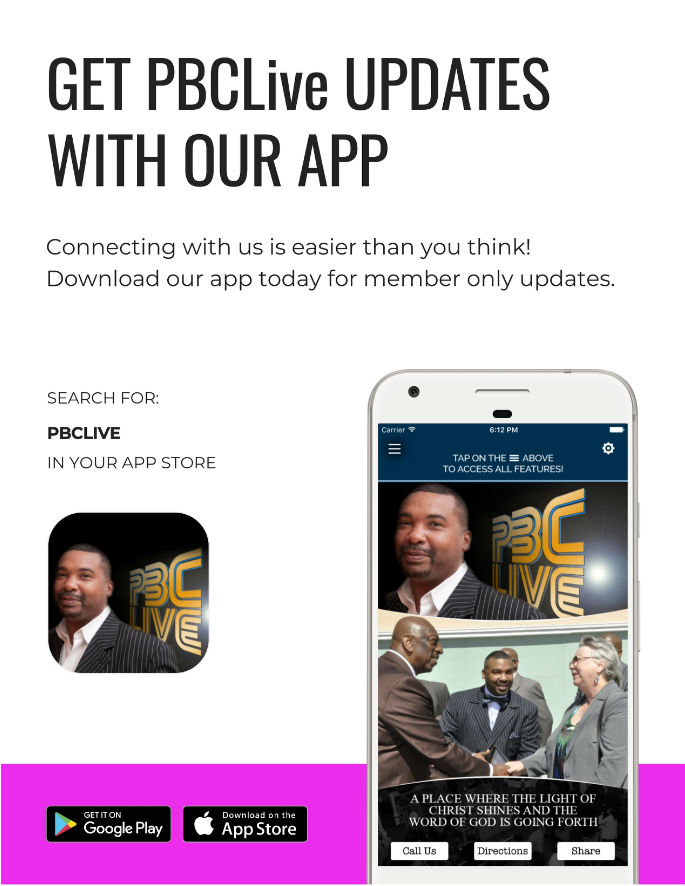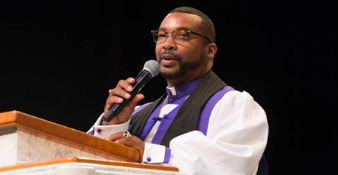 In hac habitasse platea dictumst. Quisque sed elit ac nibh pellentesque vulputate sit amet in tellus. Fusce nec porta metus. Proin egestas lectus iaculis, facilisis nisi scelerisque, vestibulum justo. Integer orci dolor, sollicitudin eget fringilla vel, scelerisque eget urna.